Greenovate Boston Photo Contest

The search is on for the cover photo of Boston's 2014 Climate Action Plan!

Boston is updating its climate action plan and we need your help finding the perfect photo for the cover. Runner-ups may also be used inside the report.

Here's how you play:

1) Upload your photo below. In the description, tell us where the photo was taken and why you think it should be on the cover of the 2014 Climate Action Plan. Once it is uploaded, you can add tags to help categorize photos.

2) Don't do anything illegal. The submitted images must be your own original work. By submitting a photo, you certify that the image(s) have never been copyrighted or, if copyrighted, that you, the photographer, are the copyright owner. You must be the sole owner of the copyright of any image submitted. It is the sole responsibility of the submitting photographer to obtain a written release from any recognizable person in a submitted photo. Submittal of the photograph is the entrant's warranty that the photograph does not infringe on any third party's rights, and that written permission has been received by the entrant from any third party whose image appears in the photograph.

By submitting a photo in this contest, you give the City of Boston the right to use or display the photo on City of Boston web pages, social media, and publications, as well as the web pages, social media, and publications of associated organizations without payment, compensation or other consideration. The submitted photograph may be used singly or in combination with other photographs.

In the event that the ownership of a photograph submitted is challenged in any manner by any person, the City of Boston may disqualify that photograph and will discontinue its use.

Read our full external user terms for social media here: http://bit.ly/soctos

3) When the contest ends on September 22nd, we will contact the submitters of the photos that are selected in the following weeks.

Questions? Contact Info@GreenovateBoston.org or call 617-635-3850

0

39

Days Remaining

Photos Added
Filter:
All
,
Energy
,
People
,
Water
,
Food
,
Neighborhoods
,
Green buildings
,
Public Health
,
Green economy
,
Transportation
,
Climate Preparedness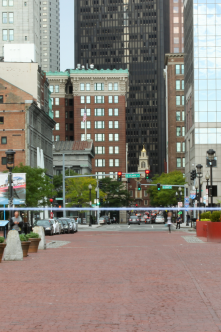 Expected sea level rise using thread.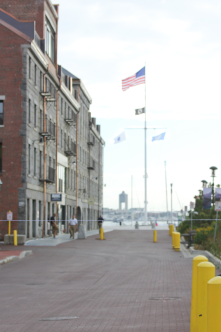 This photo was made on Long Wharf. A thread has been strung to show the moderate level of expected sea level rise.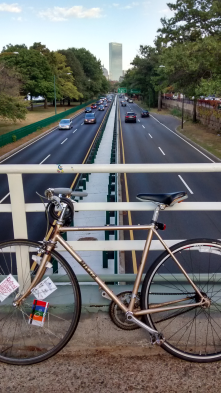 Biking the overpass on Storrow Drive.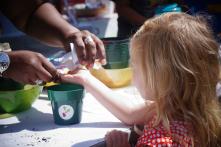 Learning to Grow Food at Egleston Farmers Market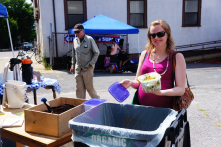 Compost pickup at Egleston Farmer's Market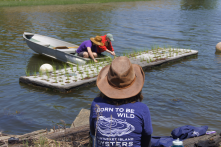 Planting grass on floating island. Anamarija Frankic, Director of Green Harbors Project, Mary Helen Talalas, and Umass student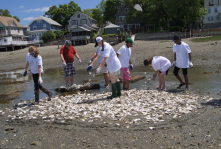 Girl Scout Troop 79434 help spread oyster shells habitat with Dr. Andrew Jay of The Oyster Project.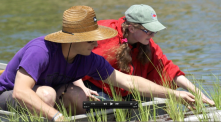 Mary Helen Talalas plants grass on floating island with student from UMass Boston as part of the Green Harbor Project.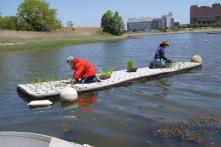 Biomimicry
11 year old Mary Helen Talalas assists Anamarija Frankic from Green Harbor Project plant grass on a floating island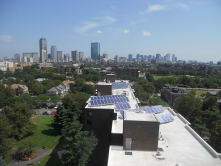 Roxbury: top of Haynes house with white roof and solar panels. All around are trees with skyscrapers in the background.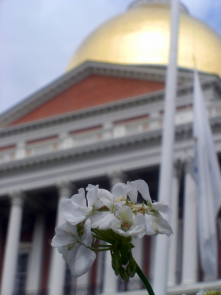 Flower at Mass. State House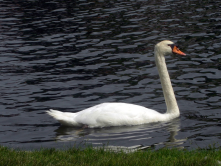 Swan at Boston Public Garden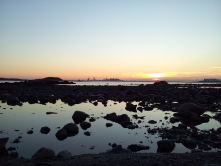 Boston and Deer Island from Lovells Island in the Boston Harbor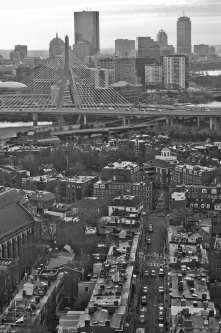 Naming a place like a city is hypocritical, It is constantly changing day to day. Cities are never the same as yesterday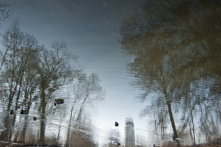 Water gives us a blurred truth to our physical reality, opening up the possibilities of our materials disappearing.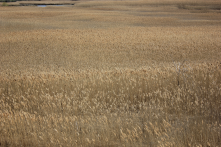 Part of the Neponset River Greenway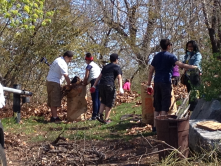 Boston Shines Savin Hill clean up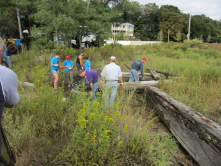 Friends of Historic Savin Hill and the Green Harbor Project removing 19 tons of marine debris from Savin Hill Cove.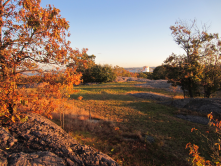 Top of Savin Hill Park Dorchester